Work in progress snippet…
The following is an commentary I found interesting enough to post here. Originally written by Stefan Goldmann
In a recent discussion Steve Bug asked why he (and many other producers) should spend multiple hours in the studio working, when afterwards everyone shared their work without paying? Steve suggested a release strike - or people finally thinking about paying for files.
My 2 cents today:
This is not an issue of awareness. mass payment for house/techno releases in the form of vinyl or files is never going to come back. nobody will pay us on an "hourly rate" (i.e. because we spend time in the studio), but because of results - if at all. actually it becomes convincing to me that the "market" is clearly showing that certain productions and distribution channels are not overly needed nor desired anymore. i guess the reason is not piracy , but the overabundance of tracks already available (nobody would recognize that strike) and the lack of a noticable difference between a worth-zero product and an assumed worth-something product (if the market continuously indicates worth zero, it eventually becomes a fact).
i can't help thinking producers in their secondary role as DJs and label makers actually helped create the environment in which their own output turned worthless - by granting presety / idea-free music the same space as their own and other people's great tracks in their DJ sets, mixes, charts. how many DJs can claim they never played an epigonic track? or how many labels kept their catalogue free of redundancy? the very concept of functionality or fitting a predetermined DJ's "style" first and above all was the fallacy that gave people the signal of "anything goes" / "nothing is of worth." very few clean hands here… (or as Stacey Pullen put it recently: "We didn't use to release a record just because another month was over.").
The strike idea is not too wide off the mark though. but not to go back to releasing in the usual way again afterwards (sidenote: withholding tracks that sound like what we already know in zillions of variations doesn't impress anyone - they SHOULD be withheld and never appear again). if we own something we don't feel we can get sufficient respect for, we shouldn't give it away. it's that easy. again: it's not piracy that much. people DO pay: when some superstar dj earns 1000s of euros an hour from playing our productions without passing anything on, we just should keep them to ourselves instead. (i admit that my own dj fees for one night often surpass what i earn from a record with 6 weeks+ of production time).
My own policies this year changed with two major things: superstars who can spend their money on spas in India and Botega Veneta apparel, but can't bother to spend money on a license, simply don't get one. i am rather willing to keep a track totally unreleased and play it exclusively - or create commissioned works, i.e. being paid to create exclusive material for special events, than doing regular releases that enrich only people who didn't contribute much. both moves add value to my own performances (for the audience, because they won't hear stuff anyone can find on filestube). and take away value from those who otherwise capitalize on my work. don't get me wrong - i will do enough releases in the future even for my own pleasure of getting a vinyl cut or proper wav master. and i do get some enjoyment out of seeing fedde le grand playing "the maze" at some megafestivals my friends at GEMA have problems in identifying… but if anybody's problem is not being paid, continuing to feed the same channel and hoping for miracles clearly won't work.
(Source: https)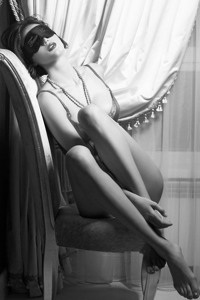 Good Guy Mikesh & Filburt, Loose Fit, Processory, Mario Basanov, Herva, Bubble Club and more..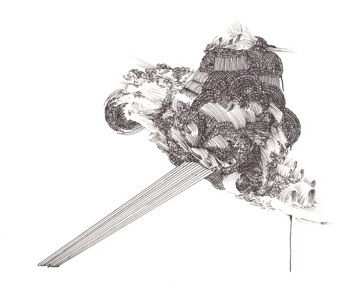 Just an idea…
Gold Panda's 2010 album Lucky Shiner flew under a lot of people's radars while receiving tons of praise at the same time. It was probably my favorite pure electronic album of the last year. It was entertaining, intriguing and inventive all at once. Even his EPs were great at keeping the listener interested. Here is a new track from GP called "MBP." It's strikingly similar to Lucky Shiner material, but it's a bit harsher as well. It doesn't free flow as well as last year's material but it's definitely not bad. It's got a more dance-inspired vibe versus the laid-back attitude of tracks like "Marriage" or "You." Hopefully just a taste of what's to come.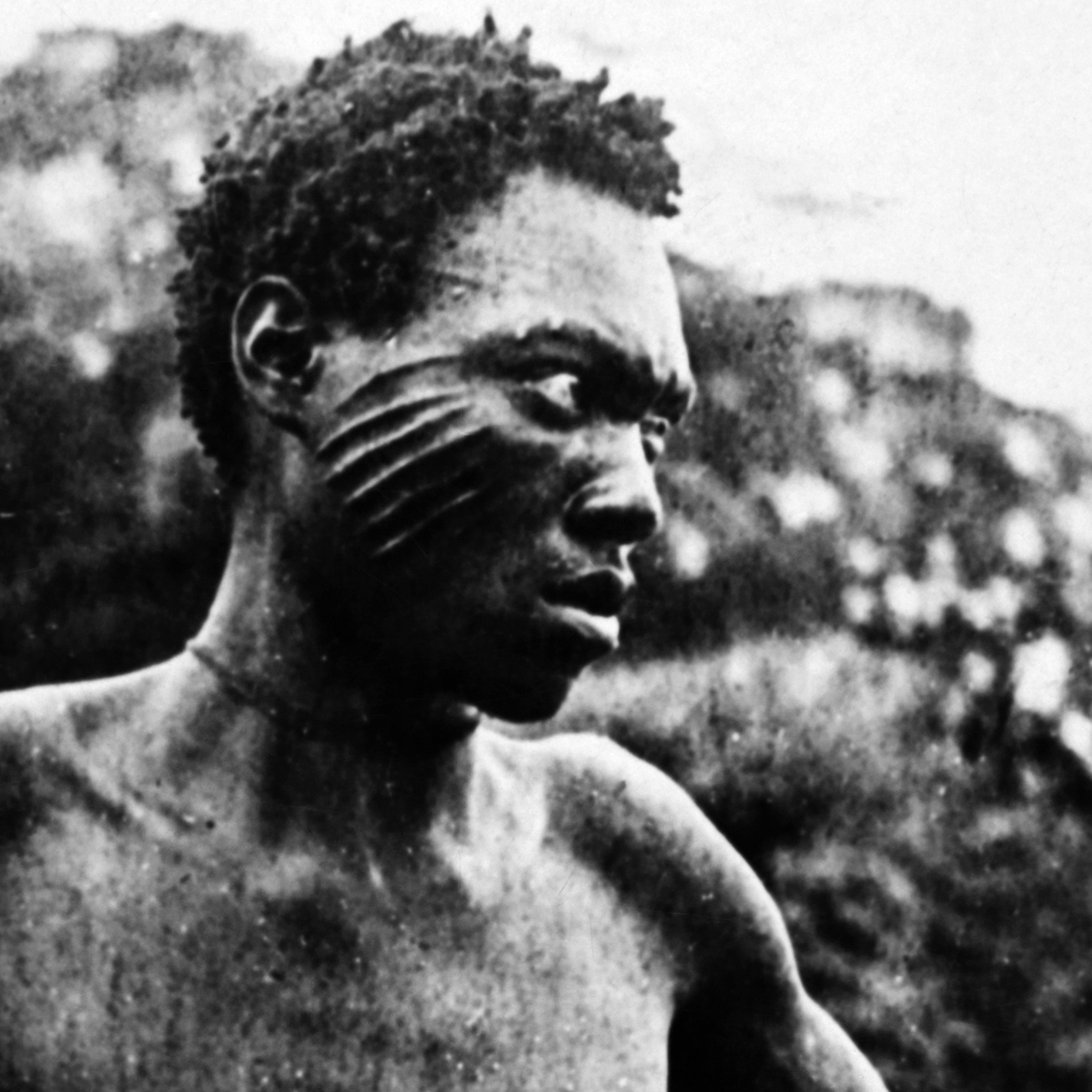 It's been 5 years since Modern Love mainstay Andy Stott released anything more substantial than a 12-inch, and with his new double pack Passed Me By he solidifies the increasingly experimental ground he's been wandering into, both on his own and with collaborative projects like Millie and Andrea. Ever since making his debut in 2005 on the storied Modern Love label, Stott has been holding down the deepest and prettiest end of that label's catalog with a style of dubby and experimental Techno carrying a melodic sense entirely peculiar to himself and other Modern Love artists like his friend Claro Intelecto and stalwarts like Pendle Coven and MLZ. It's a distinctly northern English form of melancholia, and with the minimal Techno contemporary to these early Modern Love efforts wandering insistently into increasingly sterile grounds, the listeners looking for something more human sounding turned instinctively to the few labels willing to take chances with less fashionable sounds. As the Dubstep fire caught on in UK, some of Stott's production took a turn to faster tempos and harder sounds, but the distinctive aspects always remained even when he took his turn trying out juke alongside MLZ on the Daphne releases. As ever, Stott's aesthetics remained effortless and difficult to corner with a sheen and subtlety that masked the true complexities of his craft and the myriad influences that he took on.
Produced slowly and meticulously over the last 12 months, these seven tracks are  taking influence from an array of seemingly incoherent noises, from the indefinable and unforgettable mind tricks of Arthur Russell to the slowhouse of Kassem Mosse, from the alternate VHS realities of James Ferraro and Jamal Moss to the Linn Drum classics of the vintage Prince era - these seven tracks create their own pace and agenda, largely shying away from the dancefloor in favour of something more complex and  hard to define.